For Honor Patch Changes Revenge And Skirmish Mode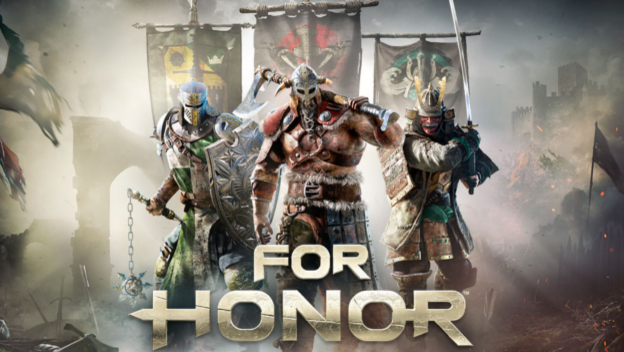 Ubisoft has been in the hot seat lately with For Honor due to their daunting micro-transactions and its poor matchmaking. The word boycott has been thrown around a lot in the recent month. (We reported on that here). Yet, here comes a new patch for For Honor. The halls may be aflame, yet the procession of updates continues across the sooty carpet of the game's controversy.
This newest For Honor update is 1.05 and it brings in quite a few different things. We can't cover all of them, but here are just a few most important points. Revenge has some major changes coming to it. Revenge activation is no longer interruptible by Emotes. Only Revenge Attack and Revenge Defense stats will apply when in Revenge now. You can't pick up boosts at the beginning of rounds anymore, and they'll be there 20 seconds after match start. An "Avenger" renown bonus has been added to Skirmish that rewards 15 points for killing someone who recently killed one of your teammates. There have been Daily Orders added that can be completed no matter what game mode you play.
These are (believe it or not) just a few of the fixes and additions in For Honor 1.05. There are plenty of other bugs that have been fixed, and small changes that have been made to hopefully make the gameplay better. You can read the full list of changes at the Ubisoft Blog link below.
Source: Ubisoft Blog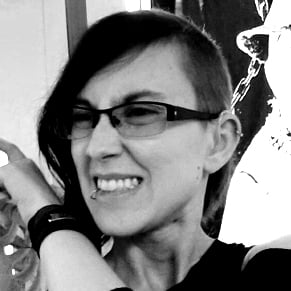 04/07/2017 05:40PM