Minecraft Introducing Custom Content Marketplace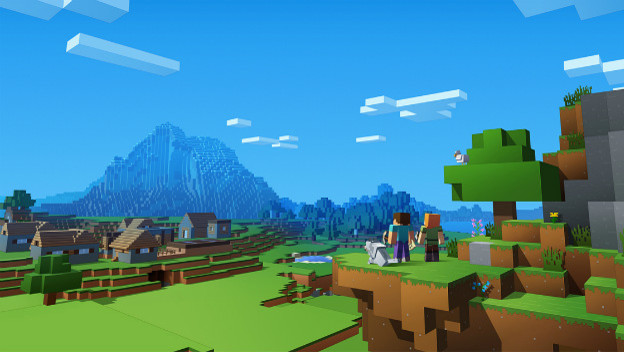 With the latest Discovery update on the Windows 10 and Pocket Editions of Minecraft, a new DLC platform is launching for Minecraft. Fans of the juggernaut game not used to paying for mods may be unhappy with this addition, but there is an interesting twist. The creators of the for-pay user-generated content in this new marketplace are entitled to a cut of the profits.
The Discovery update adds "Minecraft Coins" to the game, which will be purchasable in game of course. $1.99 nets the user 300 coins, for example. After a purchase is made, the relevant App Store platform gets 30% and, while other cuts (Microsoft's for example) are not explicit, this points to the content creators themselves getting a pretty significant share.
With Minecraft being one of the most successful games of all time, this could mean good things for all the Minecraft fans so passionate about the game they've been making content for. Being able to make a living off of that kind of thing is likely a dream scenario for many. People can register immediately with the Minecraft Partner Program website.
Source: Destructoid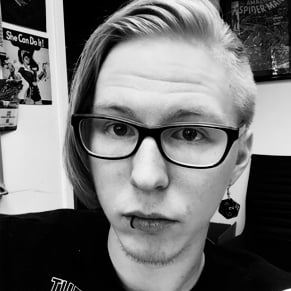 04/10/2017 03:15PM