Yooka-Laylee No Longer Part of Play Anywhere Program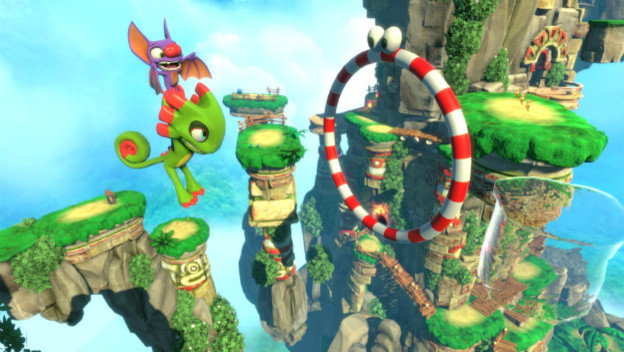 Yooka-Laylee, the upcoming love letter to Nintendo 64-era platformers, was one of the games set to be a big part of Xbox One's Play Anywhere program. For those unaware, that program entitles anyone who purchases an applicable Xbox One game to the Windows 10 version, and vice-versa. Unfortunately, that seems to have changed.
Only days ago, a Microsoft rep seemingly confirmed that Yooka-Laylee, which is set to launch tomorrow, by the way, will be a Play Anywhere title. The very next day, Team 17, the game's publisher, denied that confirmation. Along with that, the Windows 10 version no longer appears to have a release date of April 11, 2017.
What could this mean? A deal going south at literally the last minute? Yooka-Laylee's review scores haven't been so hot, so perhaps Microsoft doesn't want a game with a mixed reception set up as one of Play Anywhere's flagship third-party titles. Or, perhaps more simply, some kind of technical issue is causing a roadblock. Either way, it's sad for those who have been eagerly anticipating the game.
Source: Game Informer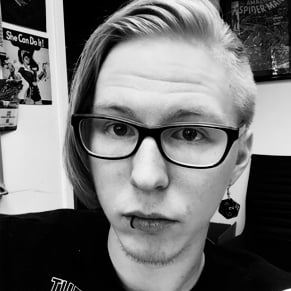 04/10/2017 03:30PM