Land Grab Coming to GTA Online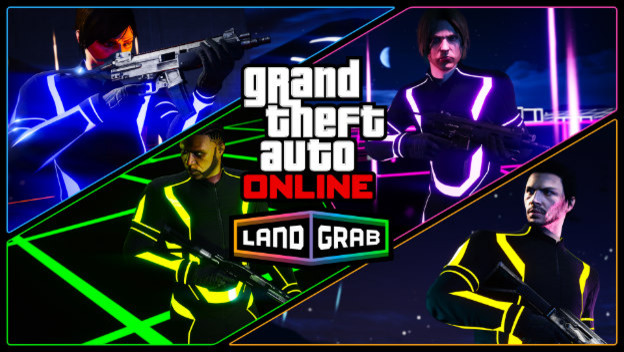 Rockstar continues to add content to GTA Online years after it has launched. The latest addition is called Land Grab, a wild new mode of play. This Adversary mode is launching with seven new maps and a nice boost in in-game goodies for those of you who jump right in.
Land Grab is all about fighting for turf. Players in up to four teams will fight over territory by marking it in their team's color. Land Grab has a neon, Tron-like theme and color scheme, so it should also be a visual treat. I mean, maybe you could even call it a more mature take on Splatoon's Turf Wars?
Simply walking over the right spot will claim the piece of territory in question. Whoever has the most when time runs out claims the victory. In addition to the new mode launching, anyone playing Land Grab through April 24 gets double GTA$ and RP.
Source: Rockstar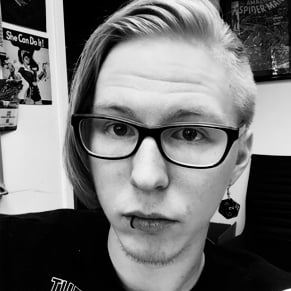 04/12/2017 03:50PM