Star Wars Battlefront II Trailer Leaks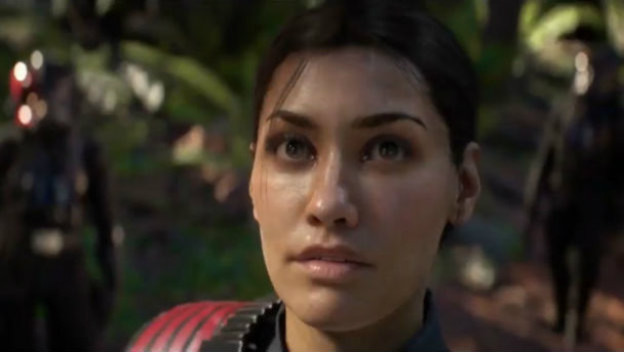 We all knew it was coming – during the Star Wars Celebration gimmick, even. Star Wars Battlefront II was set for a big reveal during the event, including a fancy, new trailer. But it's 2017, which means at this point everyone has seen it early. The trailer for Star Wars Battlefront II is out in the wild before it was supposed to be, and now we have early glimpses of what to expect when the game launches.
It's a pretty simple trailer, although of course it ends dropping pre-order DLC incentives. Because again, it's 2017 and we still haven't wised up to this stuff. Anyway, it starts by teasing the promised single-player campaign, which appears to be a Star Wars gaiden of sorts. An "untold story" of a yet-unnamed soldier during some Star Wars kerfuffle or another. It looks like it's taking place on Endor.
Then is shows the main gimmick of the game: time travel! But seriously, the first Star Wars Battlefront was squarely based on the original Star Wars trilogy, so Star Wars Battlefront II shows characters and settings from each era. In the footage, we see renders of Kylo Ren, Darth Maul, Yoda and more on places like Starkiller Base and Hoth..
Star Wars Battlefront II might end up being a big deal. EA seemed to take in criticism from the first game and convert it into fuel for this one. While it's far too early to tell if that's actually the case, this trailer shows some early promise for what it is.
Source: Gamespot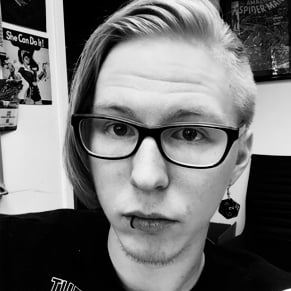 04/12/2017 04:05PM