Monster Hunter Stories Coming Stateside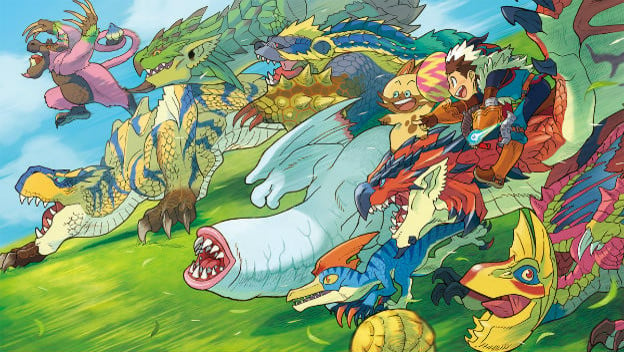 Nintendo advertised the Nintendo Direct as being mostly about Splatoon 2 and ARMS, then swerved us all with a ton of other announcements. The 3DS even had a lot more news than we expected, showing that Nintendo kind-of has this summer on lockdown. One announcement that stood out in particular was the news that Monster Hunter Stories, Capcom's more user-friendly JRPG based on the super-hardcore Monster Hunter series, is coming to the west.
Monster Hunter Stories has been around for a while in Japan, and even has its own set of unique amiibo figures. The game has, based on the footage shown, a Pokemon or almost Dragon Quest Monsters-like feel. It's about a young boy or girl who can raise the series' signature monster characters and fight with them in turn-based combat.
It looks like Monster Hunter Stories has combo attacks, monster breeding (or at least egg-hatching), and riding. The player is shown riding on flying, swimming, and of course land-based creatures. Monster Hunter Stories is coming to the 3DS in Fall 2017. I'm hoping we get those amiibo figures along with it.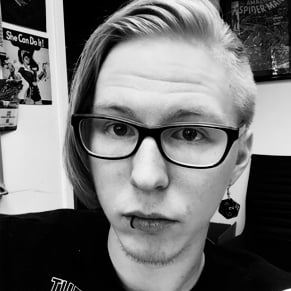 04/13/2017 02:20PM