Final Super Smash Bros. amiibo Have a Release Date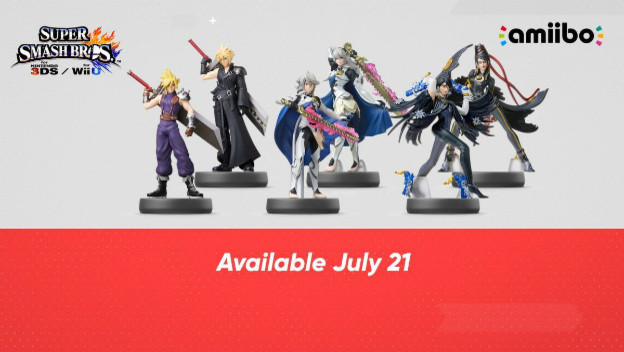 For quite a while now, super amiibo nerds, such as myself, have been wondering when Nintendo would announce the remaining characters from Super Smash Bros. After showing off a new set of Legend of Zelda figures during the April 12, 2017 Direct, Nintendo also finally revealed the last remaining (as far as we know) characters to finish off the coveted line.
First, let's go over the Links. Nintendo has been rolling out a collection of what may end up being every Link throughout The Legend of Zelda history. This next set, releasing June 23, features Young Link from The Legend of Zelda: Majora's Mask (with a Goron mask!), Twilight Princess' Link and Link from Skyward Sword as well.
The Super Smash Bros. set features Final Fantasy VII's Cloud, Bayonetta, and Corrin from Fire Emblem Fates. Each amiibo has a variant representing its Player 2 costume option in the game. Get ready to stare at pre-order pages, as they will sell out in moments ahead of their July 21 launch. It's also important to note that there will be retailer exclusives, both for the Super Smash Bros. and The Legend of Zelda sets.
Source: Nintendo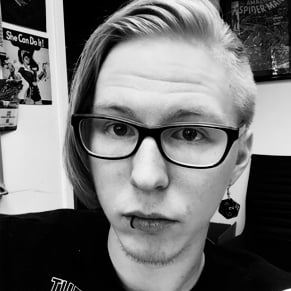 04/13/2017 02:20PM