Here's All the Splatoon 2 News from the Nintendo Direct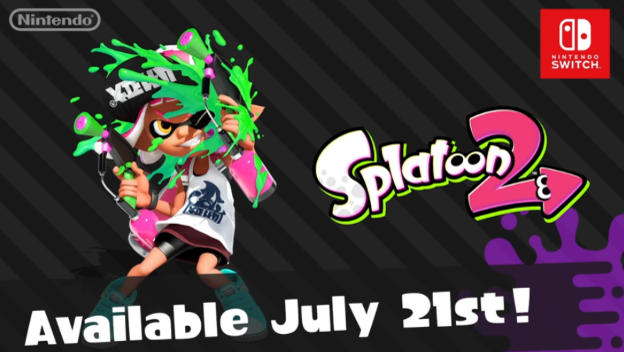 Splatoon 2 was one of the big ticket items on Nintendo's list of "to-dos" last night in their Direct, and they didn't let down! A bunch of news was announced about the Nintendo Switch game last night, including amiibo functionality, a new mode, and the release date for the game.

First off, there are three amiibos coming out at the same time as Splatoon 2. There's an Inkling Boy, a girl, and a Squid. If you scan them into your game, you'll become friends with the character in question and have the ability to equip them with weapons and gear of your choosing. The amiibo characters can also be used to receive special gear, and you can take selfies with them!
The new game mode coming to Splatoon 2 is Salmon Run. In this co-op mode you (as a team of four Inklings) battle against waves of salmon. (We see what you did there devs.) Defeating the salmon gives you Power Eggs. There are also golden eggs that will drop in randomly, and you have to move those to a specific location on the map to collect them. There are two enemies new to Salmon Run, pawn-level Chum, and boss-level Steelheads. You'll be able to revive teammates by coloring their life vests with ink. And you'll get special rewards for finishing Salmon Run games.

Last, but certainly not least, Splatoon 2 will be arriving to your consoles on July 21, 2017. Until then, stay fresh!

Source: Nintendo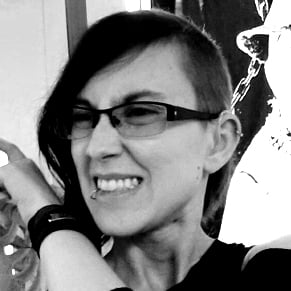 04/13/2017 05:30PM