Original Tamagotchi Coming Back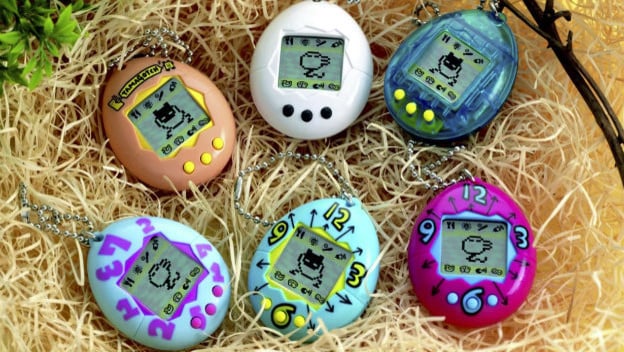 Who remembers the Tamagotchi? These little eggs with their primitive LCD displays and bizarrely adorable monsters were huge back in the 90's. I had one, you probably had one, and at least some of your friends had one. Now they're coming back, and by coming back I don't mean a new, updated version, I mean literally the original device is back.
This is a Japanese release, although the units are available to purchase on Amazon Japan. This means if you're really hankering for one of these, it won't be super difficult to get it. They're right around $20 and about 80% smaller than the original Tamagotchi devices.
The eggs are a little smaller and my fuzzy memories won't confirm whether or not they're redesigned, but the games themselves appear to be the same as the 1996 original. There are six different colors and some of you may immediately recognize the crude monster designs.
Bandai has even released a cute little video celebrating this interesting chapter of 2010's retro revival craze. Be sure to follow the video's instructions and turn the sound off so you don't end up being the person who interrupted an office meeting with a by-god-Tamagotchi in 2017.
Source: Telegraph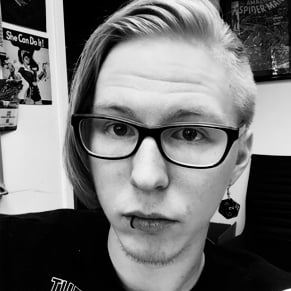 04/17/2017 02:55PM