NieR: Automata's First DLC Announced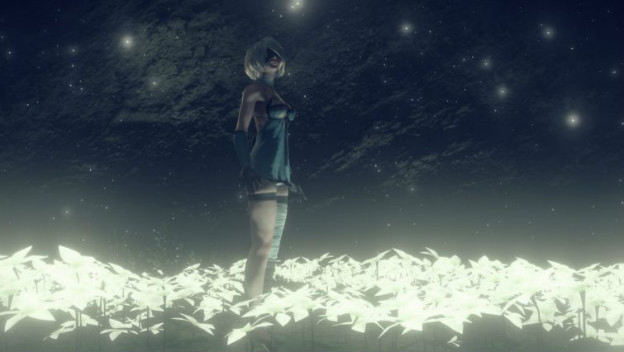 Following tons of great news regarding sales and critical success, Square Enix has announced the first bit of DLC for NieR: Automata. It's called 3C3C1D119440927, which is a mouthful. The costume add-ons include the 2B Revealing Outfit, 9S Young Man's Outfit, and A2 Destroyer Outfit. earned by completing new colosseum chalenges. The set is dropping in Japan on May 2 and "soon" everywhere else,
The colosseums that come with the pack will be located in three areas. Success in the arena will lead to further unlockable goodies, including new hair colors, enemy bullet styles, and masks for example. There will even be new music tracks you can earn.
More DLC for Nier Automata is planned, and apparently the other "apologetic machines" in the game are involved. Square Enix also announced Nier Automata music concerts along with the DLC. These concerts will be held on May 5, 2017 and will be streamed for a fee on the Nico Nico video service.
Source: PlayStation Blog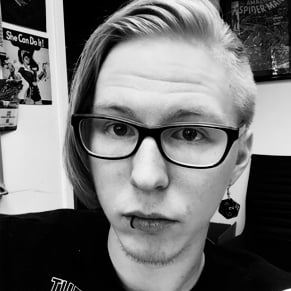 04/17/2017 03:10PM