Nintendo Discontinues NES Classic Edition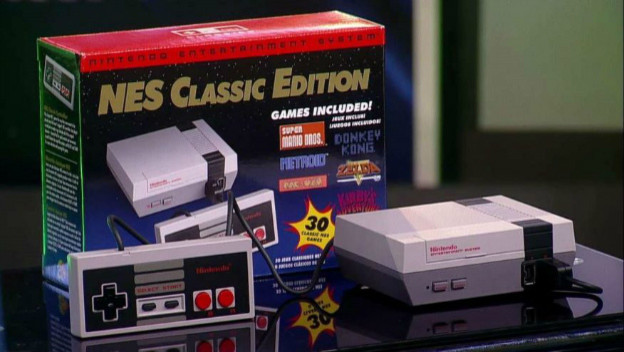 After ongoing stock issues, rumors of cancellation, and skyrocketing secondhand prices, Nintendo has officially discontinued the now legendary NES Classic Edition. The highly sought-after novelty console loaded with classic NES games will see one more shipments during the month of April. After that, it's done.
Nintendo released the following statement to IGN, "Throughout April, NOA territories will receive the last shipments of Nintendo Entertainment System: NES Classic Edition systems for this year. We encourage anyone interested in obtaining this system to check with retail outlets regarding availability. We understand that it has been difficult for many consumers to find a system, and for that we apologize. We have paid close attention to consumer feedback, and we greatly appreciate the incredible level of consumer interest and support for this product."
Another interesting tidbit from Nintendo is that the NES Classic Edition was never intended to be a long-term product. In fact, despite the widely-reported shortages, Nintendo claims it made more shipments than initially intended. Regarding third-party accessory support, Nintendo says that's up to the companies responsible for them to continue or not. It's also worth noting that since this announcement was made, the Famicom Mini has been discontinued in Japan and the NES Classic Edition has also been discontinued in Italy and Australia.
Nintendo hasn't announced any plans to follow the NES Classic Edition with another device. With the Switch being the new hotness, it may not be likely for this holiday season. It's apparent now the NES Classic Edition was meant to be a one-year novelty for Nintendo to have something out on shelves for the holiday season while the Wii U tapered off and the Switch had to wait until the following March.
Source: IGN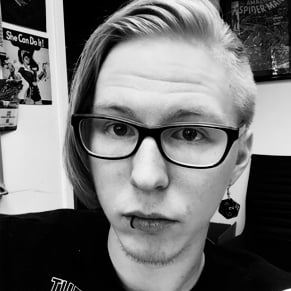 04/17/2017 03:15PM