Plant Trees with Toast on Earth Day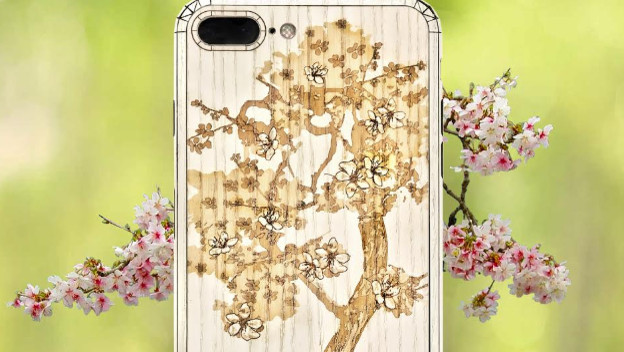 Earth Day is coming up on April 22, everyone. This is the time of year that we make an extra effort to do our part for the good of this planet. We clean up trash at our local parks (which is easy to do while you're already there playing Pokemon Go!), keep a closer eye on what we can recycle rather than toss in the trash, and we plant trees! The latter is what this article is all about and I'm sure you're wondering what in the heck does that have to do with video games?

Toast is a company that makes gaming console, as well as smartphone, laptop, tablet, and smart phone, covers that are made of real wood and bamboo veneers. These are all grown responsibly and friendly to our rainforests. While Toast already plants a tree for each of their products they sell and donates 1% of its annual sales to environmental non-profits, they're looking to take one step further this year.

On Earth Day, April 22, you can share the photo above from Toast's social media with the #OneToastOneTree hashtag. Toast, via Trees for the Future, will plant one tree on your behalf. How cool is that? You can always check out Toast's awesome sleek console covers on their website and keep an eye out on their social media. What's better than combining gaming with saving the planet?

Source: Press Release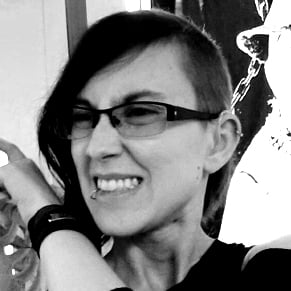 04/17/2017 05:05PM