Remedy's Hinting at Its Next Game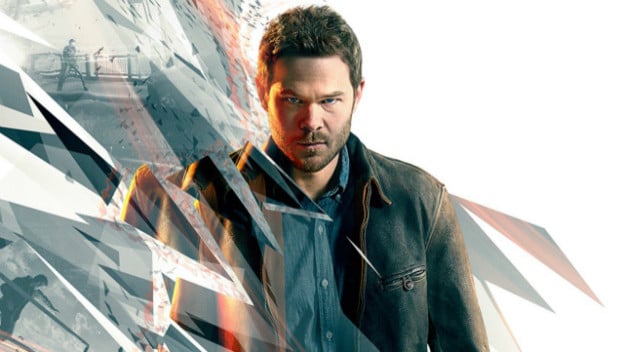 Finnish studio Remedy, the creators of Max Payne, Alan Wake and Quantum Break, are starting to talk about what it is working on. The next game has a codename, is likely another new IP, and may even be a return to multiplatform development.
Remedy let this information out during its latest earnings report. It confirmed that there is a new project in development, although all that was said was its codename, "P7." Don't read too much into that, but do read into Remedy saying its goal is to drop the new project on a "wider range of platforms."
It could be argued Quantum Break's Xbox One and Windows exclusivity did not do the game many favors. Despite inconsistent reviews, it did sell well according to Microsoft. Either way, third-party exclusives don't necessarily seem to be the best business strategy anymore.
Remedy is also working on a sequel to CrossFire with a Korean studio. CrossFire is a pretty significant online shooter in Korea from Smilegate. It closed out the call discussing potential for Alan Wake 2 and noting the future of Max Payne rests with Rockstar Games.
Source: Gamespot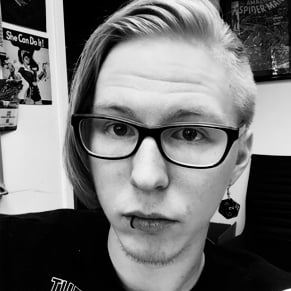 04/18/2017 02:15PM