Bandai Namco's New Game Is Code Vein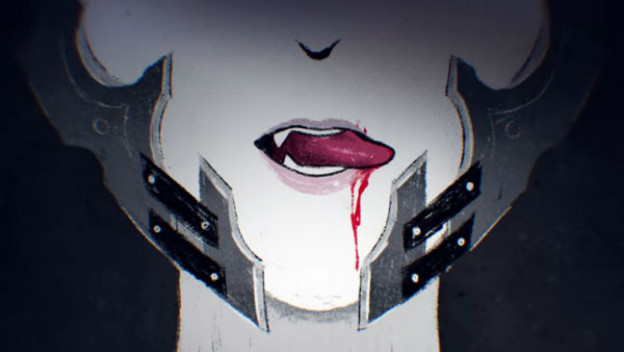 Are you familiar with God Eater? It's a thoroughly anime, Monster Hunter-style game, only with a much faster pace and zanier imagery. Bandai Namco released an interesting teaser video earlier in the week for a new project, and it turns out the God Eater team is working on something new. It's Code Vein.
Code Vein is, per Bandai Namco, a new "dungeon exploration-type, hard action RPG." Also referred to as a "exploration action RPG," it is being presented as a new type of experience unlike God Eater, despite being from the same team.
In Code Vein, players take on the role of a "Revenant." That's the game's fancy anime word for vampire. The Revenants live in a secret society of sorts and have to do dungeon crawling stuff for blood and plot revelations.
Part of the pitch is a "buddy system," which sounds like an AI partner who accompanies players on these dungeon crawling segments. The game is also built on Unreal Engine 4 and will receive a worldwide release. Considering the sheer numbers of localizations from Bandai Namco this generation, it's probably a shoe-in for North America.
Source: Gematsu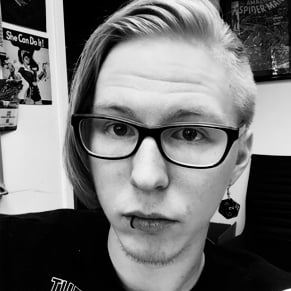 04/18/2017 02:35PM