Esports Will Be a 2022 Asian Games Medal Event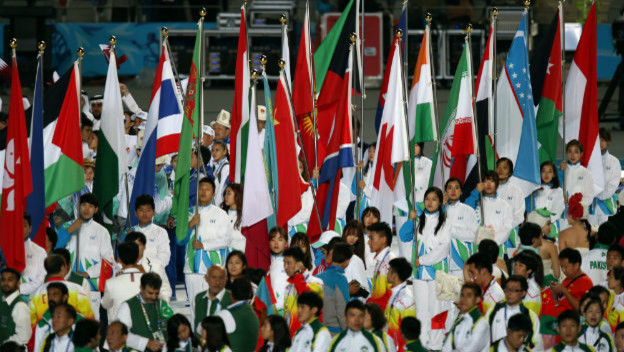 For the first time in competitive history, video games are going to be considered a medal sport. Advertised as the second-largest competition under the Olympics, the Asian Games will include esports in its 2022 events. Go gamers!
To build up to it, the 2018 Asian Games, held in Indonesia, will hold a demonstration event. This will include several different types of games. The only confirmated title so far is FIFA 2017, but games from other genres, such as real-time strategy and multiplayer online battle arena, will also be represented. Think StarCraft and League of Legends.
The Olympic Council of Asia has also announced a partnership with Alisports, which is under Alibaba, an enormous market company in China. Alisports will be sponsoring the Asian Games. The event is being considered a testing ground for esports in medal events, which could eventually extend to the Olympics themselves.
The most recent Asian Games in 2014 hosted over 10,000 athletes across its events. The 2022 games will be held in Hangzhou, China. As Kotaku writer Maddy Myers notes, the 2020 Olympics are adding skateboarding and sport climbing to the list, so perhaps things like esports aren't too far off.
Source: Kotaku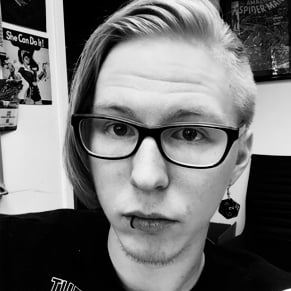 04/19/2017 03:05PM