SNES Classic Edition Rumors Running Wild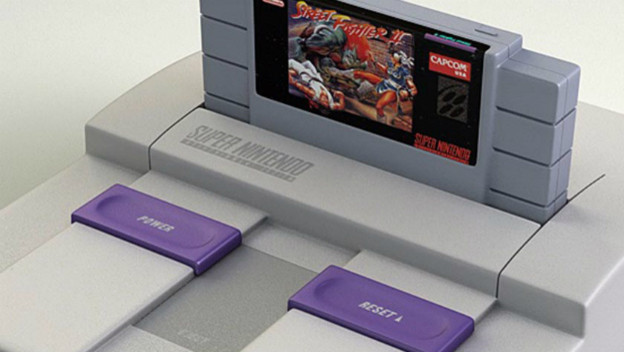 The NES Classic Edition might be, lowkey, the biggest source of videogame drama in 2017. Following the official discontinuation of the plug-and-play system, rumors are hitting, from generally reliable sources, that a SNES follow-up is on the way. There's not a ton to the story yet, although it does line up with many of the details we've all encountered during this saga.
For one, the NES Classic Edition's status as a limited-time novelty item, something that was never intended to be sold past last holiday season, points to something cominng. One would think that's because production real estate is needed for the super fast-selling Switch. According to rumors, it appears to actually be because that space is now needed for the Super Nintendo's big (small) comeback.
Whatever this thing is called, be it the SNES Classic Edition or Eurogamer's suggested Nintendo Classic Mini: Super Nintendo Entertainment System, it's sure to be just as big a source of drama as its older sibling. This will likely be just as much of a pain to get a hold of, although perhaps with a slightly longer shelf life. While never admitting its plans to quickly discontinue the previous unit, Nintendo did publicly express surprise at the demand.
Source: Eurogamer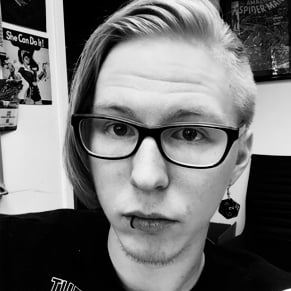 04/19/2017 03:10PM