Mario Kart 8 Deluxe for Switch Removes Fire Hopping Exploit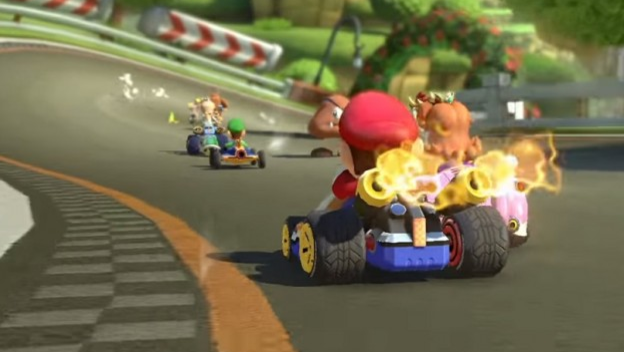 We shared the exciting news recently that the Nintendo Switch is getting its first game bundle. The title included in the bundle is Mario Kart 8 Deluxe. The ever popular racing game is not just a welcome addition to the console, it's an attempt to meet demands for the system. But this is not about that. This is about Mario Kart 8 Deluxe! There are a few changes that reviewers are already starting to notice about the game that we wanted to share with everyone. One even removes an exploit.
Yes, that's the one big difference that is already sparking controversy. The Mario Kart 8 fire hopping exploit seems to be gone in Mario Kart 8 Deluxe. For those that are unaware, fire hopping is when you repeatedly jump to keep boost speed for a few extra seconds. This was possible in the Wii U version, but it's gone bye-bye in the Switch release.
This Mario Kart 8 exploit only worked for karts. Some of the bikes were immune to their benefit. And using the trick would only usually help you shave a few seconds off of your time. Still, in a game like this, every second counts.
What do you think of these changes? Will they make a big difference in your wanting the game, or does it not alter much for you?

Source: Gamexplain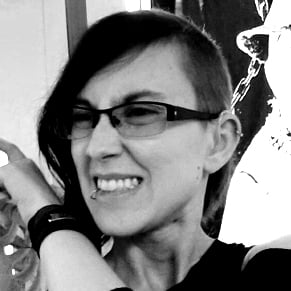 04/19/2017 05:35PM