Ubisoft Opens Two New Studios to Work on AAA Titles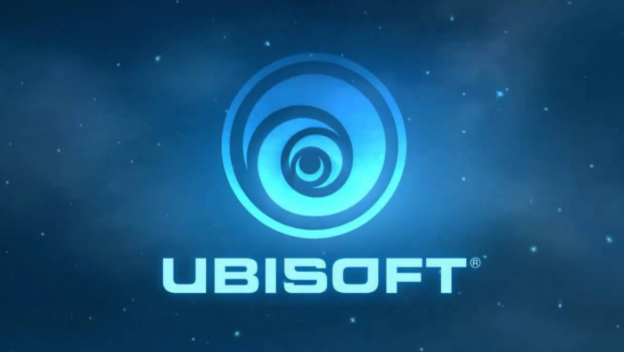 Ubisoft is expanding their legacy with the addition of two new studios. The France-based video game developer is opening one in Bordeaux and another in Berlin.
It seems the Bordeaux section of the company will be headed by Julien Mayeux. They will focus mostly on the series that have been developed in Ubisoft's other French studios: Just Dance, Steep, and Tom Clancy's Ghost Recon: Wildlands. The faction of the company based in Berlin has no announced studio manager, but we do know it will be working on Anno and The Settlers with Blue Byte studios. Apart from the specifics, Ubisoft Bordeaux and Berlin will also be helping create new AAA titles.
These new studios should be introducing 100 new jobs within the Ubisoft company, so it's great news for those looking to get into the industry. It also provides a place for those that have been in the industry or a long while and might be looking to try something new. For us gamers, it also means more hands and eyes on creating new games and updating the old ones.

Only time will tell what this expansion means for Ubisoft and video gaming as a whole, but the future is looking bright!

Source: GamesIndustry.biz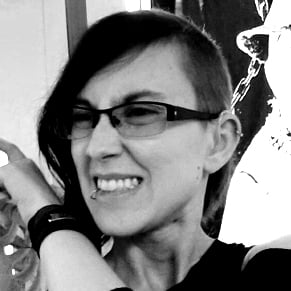 04/19/2017 05:40PM