Nicalis Teasing a Binding of Isaac amiibo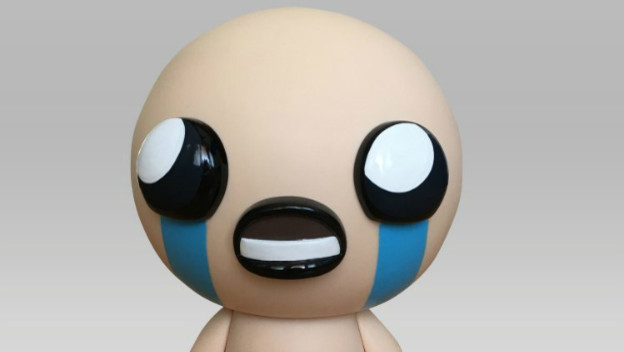 So far, third-party amiibo figures have been practically unheard of. Retro-style superhero Shovel Knight has been the only exception. Technically, Ryu, Cloud and Bayonetta also exist, although that's through the Super Smash Bros. loophole. Now, The Binding of Isaac may be joining this elusive club.
On Twitter, Nicalis shot out a photo of what appears to be a mockup, work-in-progress, or totally fake amiibo figure of Isaac, the titular star of The Binding of Isaac: Afterbirth+. It's accompanied by the following text, "What's that? You really want an Amiibo from The Binding of Isaac: Afterbirth+ on Nintendo Switch?"
I am obligated by my presence in videogames to report on this as a possible tease to an upcoming product, or at least some water testing. There's no way this is just a random goof, especially considering the history of The Binding of Isaac and its various ports.
The Binding of Isaac: Afterbirth+ is also one of the most notable Nintendo Switch releases to date. It's the first physical release of the game, and the initial print run came with some extra goodies like stickers and a full-color booklet mimicking the original The Legend of Zelda instruction booklet.
At this point, a new amiibo wouldn't be surprising. The first print run sold so well, it is getting a second printing with totally different box art. Nicalis is also releasing a new physical version of Cave Story+, so clearly there's a positive relationship between this publisher and Nintendo.
Source: Twitter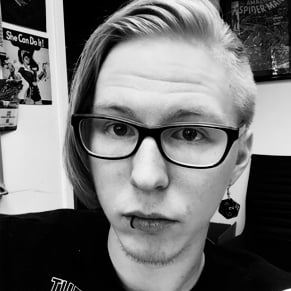 04/20/2017 03:40PM