New Hot Shots Golf Is Everybody's Golf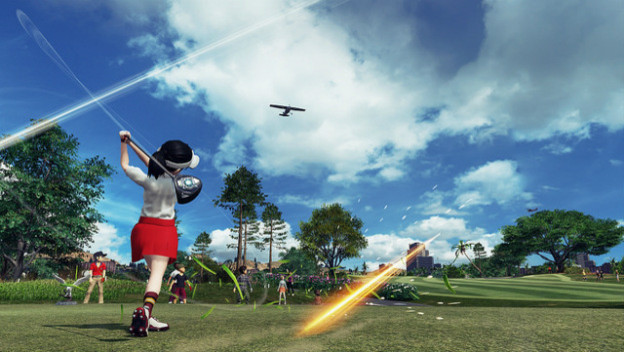 One of the old trademarks of game localization was changing titles. Back in the 80's and 90's, games would cross borders, and in the process of translating them the name would often change. This was for various reasons, usually because language barriers affect wordflow and sentence structure in various ways. For years, Hot Shots Golf was a fun little Sony IP that had great casual appeal. Now, a new game in the series is coming, under a "new" name – Everybody's Golf.
The original Japanese name for the franchise is Minna no Golf, roughly translated to the above, and the Eveybody's Golf name has been the European standard as well. When the new PlayStation 4 game was originally announced, it was called New Hot Shots Golf. Now, it's just plain Everybody's Golf everywhere.
The PlayStation Blog post doesn't explain the name change, although it does still acknowledge the Hot Shots brand and presents the title as the "next installment in the Hot Shots Golf franchise." This rebranding could be an attempt to relaunch the product, as it sort of waffled on PlayStation handheld platforms for a while. This is a chance to bring it to a new audience, and a fun new name is provably able to boost sales.
Towards the end of May, Sony will be launching an Everybody's Golf closed beta test. The game launches officially on August 29. Pre-ordering it now entitles players to various DLC goodies, like a course, golf kart, character costumes, and a dynamic theme..
Source: PlayStation Blog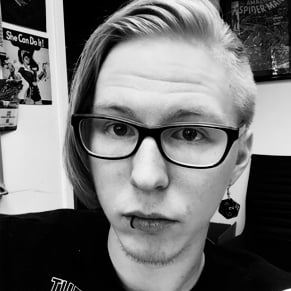 04/21/2017 04:05PM