Friday the 13th: The Game Has a Release Date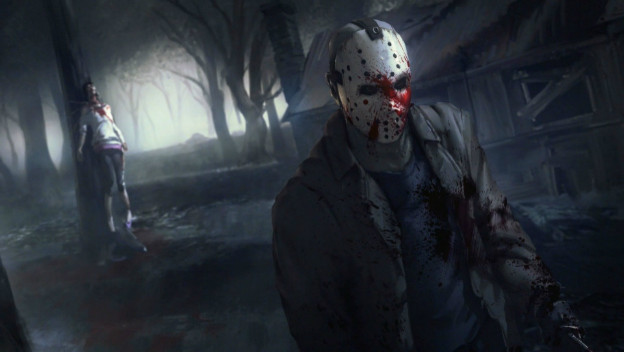 It may have been delayed, but the Kickstarter-funded Friday the 13th: The Game finally has a new release date. On May 26, it will hit the PlayStation 4, Xbox One and PC as a digital-only game. It will cost $39.99, and only multiplayer will be available on launch day.
A single-player mode is coming as a free update in the summer. The wait shouldn't be too bad, as Friday the 13th: The Game was initially built with 1v7, asymmetric multiplayer in mind. The title will have three maps, Camp Crystal Lake, Higgins Haven and Packanack Lodge, at launch.
Friday the 13th: The Game seems like a gamble, but one that has enough of a built-in fanbase to make it work. Launching without single-player, even if it's a fringe addition, might not be great. Multiplayer-only games can die out of the water, but if the gimmick lands, I can see this blowing up. Kill animations with input from the legendary Tom Savini should be a selling point by itself.
Source: Gamespot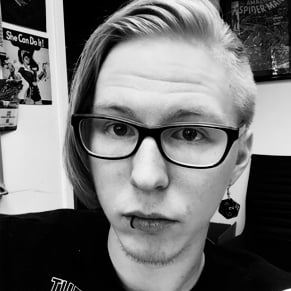 04/24/2017 12:25PM