Fallout Coming to a Tabletop Near You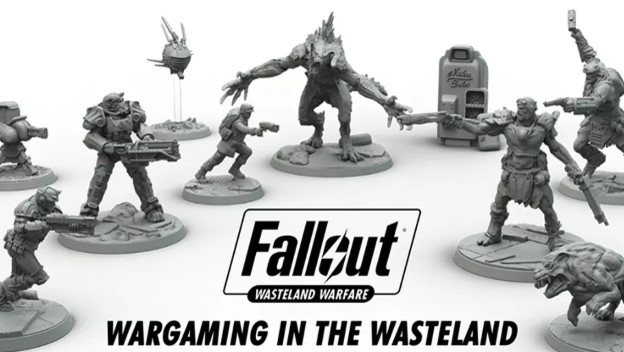 Modiphius Entertainment, the creators of the Achtung! Cthulhu universe and the Thunderbirds Co-operative Board Game, are coming out with something new. Teased on their site and social medias is a Fallout inspired tabletop game. This is less Dungeons & Dragons though, and more Warhammer. Modiphius' Fallout: Wasteland Warfare will have 32 mm miniatures that you should be able to paint and detail all your own! They're extremely detailed in the teaser image, so needless to say the hype is real.
Fallout: Wasteland Warfare will apparently have player-versus-player, co-operative, and solo missions. There's no word on a release or any other juicy details, but you can sign up for news updates from Modiphius' website.
Tabletop gaming is something I always wanted to get into. Lack of friends in high school and the behind-my-back sale of the only tabletop game I ever owned (still salty about that dad) kept me from it. But that didn't mean that I wasn't always interested. Dungeons & Dragons was an almost holy phrase to me. Those that campaigned on the weekends with sodas, snacks, and friends were the cool nerds that I would only long to be. The past is the past though, and there's no time like the present with this Fallout game!
Source: Polygon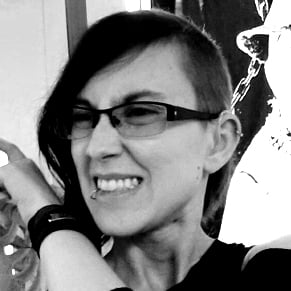 04/24/2017 05:25PM