Nintendo Hyping Up Splatoon 2 with a Tournament and Prologue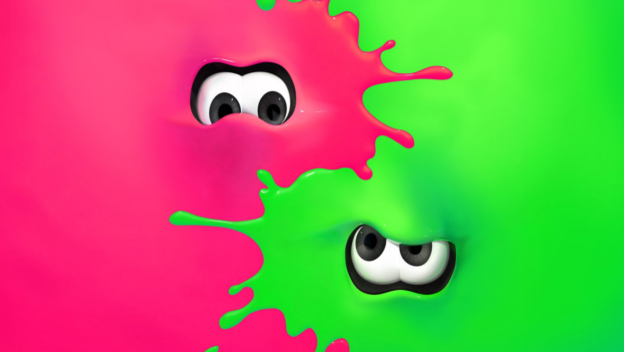 Nintendo's stream of Splatoon 2 news is continuing on like a proverbial freight train. They just announced today via Twitter that there will be a Splatoon 2 pre-release tournament at E3 2017. We don't have any details other than the fact that it is happening yet, but considering the frequency of news lately, we probably won't have to wait long.
Another good indicator of this is the release of a prologue series on the official Splatoon website. It seems to indicate that the Squid Sisters might not be getting along in Splatoon 2. The official description there reads, "The girls left the studio arm in arm, smiling and laughing as they always had. The bond between them would continue, unbroken, for years to come. Or so it seemed at the time..."
This Splatoon 2 prologue series has just started on the website, so it stands to reason that you should keep checking back to see what else unfolds! Here's hoping Splatoon 2 will bring Callie and Marie back together again.
Source: Squid Sisters Stories (Nintendo)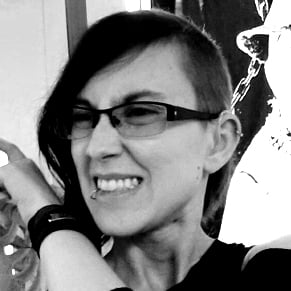 04/25/2017 05:30PM