Heroes of the Storm Holding Overwatch Nexus Challenge 2.0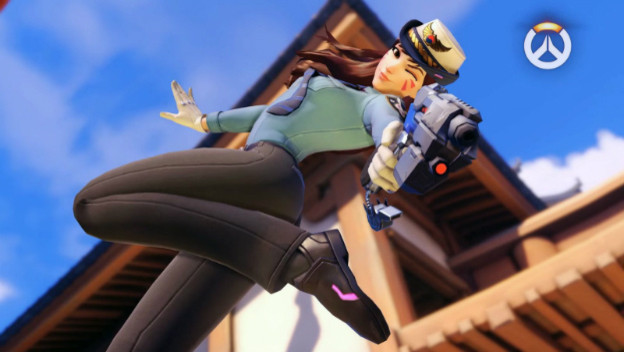 Blizzard is once again using Overwatch to lure fans to its Heroes of the Storm MOBA game. In the Nexus 2.0 Challenge event, Heroes of the Storm players can earn new Overwatch content. It's all based around a brand-new skin for D.Va.
The Heroes of the Storm event is broken down by week. Players will need to play at least five games a week with friends in order to get all of the goodies. In the first week, players will get the Genji content from the previous Nexus Challenge. In week two, players can get the brand-new Officer D.Va skin, which dresses D.Va up as a Korean police officer. Subsequent weeks will net icons and sprays for Officer D.Va, as well as loot boxes in both Overwatch and Heroes of the Storm.
It's pretty smart for Blizzard to continue to use Overwatch to boost its other property, although I can't help but wonder if this will have long-term results for anything but Overwatch.
Source: Blizzard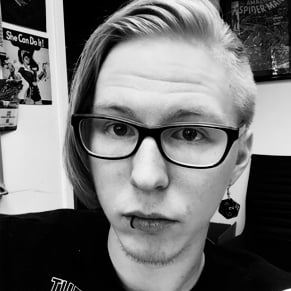 04/26/2017 02:55PM