New Tekken 7 Trailer Shows Mechanics and Modes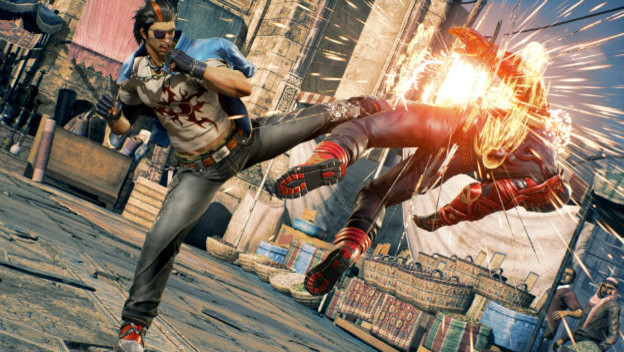 Tekken 7 is coming to consoles and PC very soon, and a new video has been released by Bandai Namco to show off what's available in its newest fighter. As with any new fighting game, Tekken 7 comes with a set of mechanical gimmicks. There are universal mechanics like Rage Arts, Rage Drives, Power Crushes and some kind of "super slow-mo" abilities. Tekken's trademark stage transitions are also showed off in the video.
After the brief rundown of mechanics, the video moves on to introduce Tekken 7's content modes. The story mode is called The Mishima Saga this time around, and comes with a feature for casual players called Story Assist. This will let players use more complicated techniques with simpler inputs.
The Tekken 7 online mode is shown off, with everything one would expect. You can play in ranked matches, unranked matches and tournaments, which can net winners additional in-game currency. Online has Arcade, Versus and Practice modes as well as the usual silly Tekken Stuff. Customization is back as well, which takes your in-game currency and turns it into silly items to change your favorite characters' appearances. You can even mess around with things like the lifebars. Finally, Tekken 7 features a gallery mode, which appears to show art and even full video cutscenes from the rest of the Tekken series.
Tekken 7 is set to launch on June 2 2017 for PS4, Xbox One and PC. It certainly looks exciting.
Source: Bandai Namco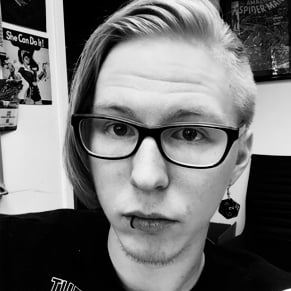 04/27/2017 04:15PM