For Honor Season 2 Starts May 16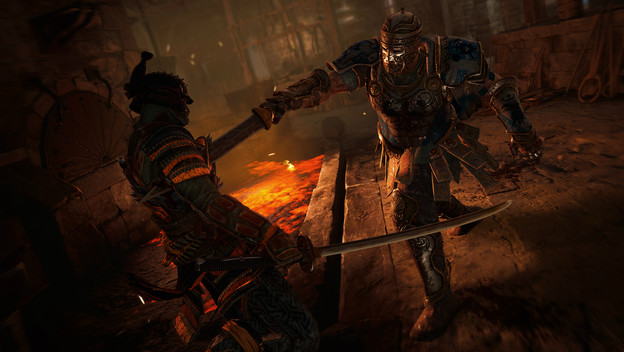 Season 2 of For Honor, also known as Shadow and Might, is launching on May 16. The update comes with two new characters and two new maps. Time to head back to the battlefield!
Let's start with the new people. The first character is the Centurion. The Centurion is labeled as a Knight Hybrid and uses a close range style with a gladius sword. The second character is the Shinobi, a Samurai Assassin whom uses the Kusarigama. These characters will be free for season pass buyers on May 16 and will be purchasable with in-game steel by everyone else on May 23.
The two new maps, Forge and Temple Garden, will be free for everyone on May 16 when For Honor Season 2 starts. Along with the maps comes an increase to the maximum gear score, balance adjustments for the gear stats and Epic level gear rarity. Faction War will also relaunch.
It's good to see Ubisoft continuing to support For Honor, despite all the stories about its userbase struggling. Granted, this stuff was likely already in the pipeline, so seeing how this update changes the userbase will be interesting.
Source: Ubisoft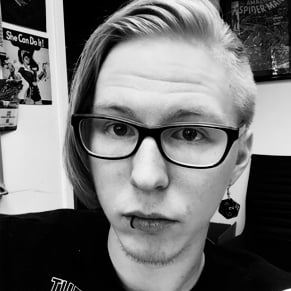 04/28/2017 02:55PM