Mario Kart 8 Deluxe Outsells Mario Kart Wii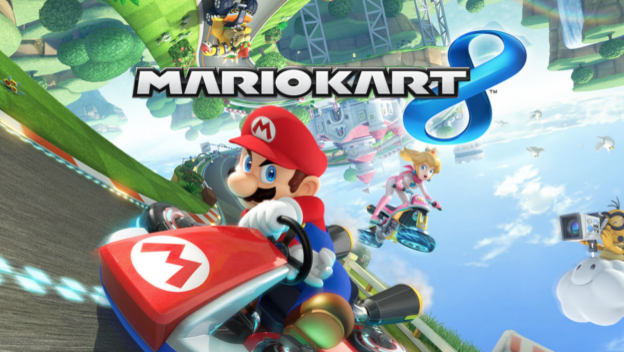 Anybody who's anybody is playing Mario Kart 8 Deluxe right now on the Switch. I have a few co-workers at my second job who brought their Switches in just to play Mario Kart 8 Deluxe on their lunch breaks. It's just that popular. And now, Nintendo has the numbers to back up that popularity.
On launch day in the U.S. Mario Kart 8 Deluxe sold nearly half a million copies. 459,000 was the official number of launch day sales. This is up from Mario Kart Wii (which was the previous fastest seller) that sold 434,000 copies on the first day.

Nintendo is playing a numbers game currently and winning. Equally impressive is the fact that more copies of The Legend of Zelda: Breath of the Wild have been sold than the console itself. 2.7 million Switch consoles have been sold since the launch, and even more are selling every single day.

If you haven't gotten Mario Kart 8 Deluxe yet, it's safe to say that a friend of yours probably has. Numbers don't lie my friends, so find that friend and get to playing!

Source: Press Release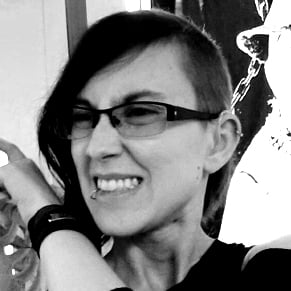 05/01/2017 05:35PM