Will Modern Warfare Remastered Be Sold by Itself?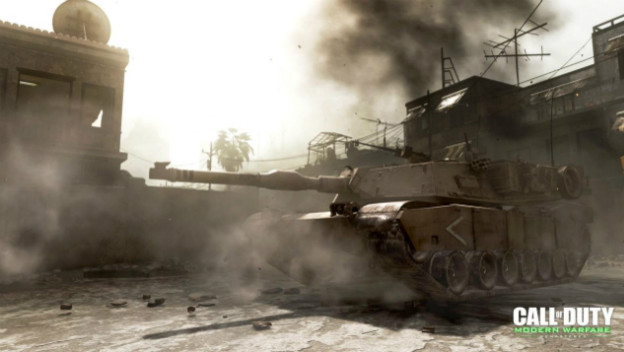 One of the more controversial Call of Duty decisions has been the whole Modern Warfare Remastered deal. Expensive DLC, bugs, and most of all its Infinite Warfare requirement have made what would otherwise be a fanbase-pleasing releas complicated, to say the least. Now, thanks to a GameFly listing mishap, that last part appears to be changing.
It's gone now, but for a brief few hours, video game rental service GameFly had a listing for Call of Duty: Modern Warfare Remastered. GameFly is a disc-only rental service of course, so having that listed in the upcoming releases section only suggests Activision is preparing to announce a standalone version.
Making it seem even more legitimate was the release date information. The PlayStation 4 edition was showing a June 30 arrival date, while the Xbox One showed July 30. This discrepancy falls in line with the typical Sony timed-exclusivity for Call of Duty.
Activision has been pretty quiet about whether or not it planned for this Call of Duty: Modern Warfare Remastered separation in the first place, but that's not wholly surprising either way. Activision has always been on the nose about its financial ambitions, so milking this thing until it's dry is only inevitable.
Source: Gamespot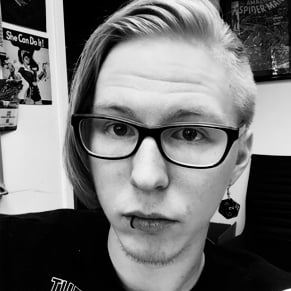 05/02/2017 01:55PM