Breath of the Wild's The Master Trials Announced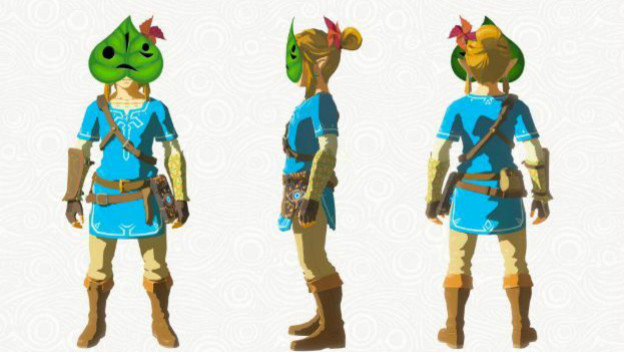 Today's a big day for The Legend of Zelda: Breath of the Wild. First, Nintendo has announced further details for the first DLC pack, coming later this summer. Second, a new update has added a bunch of new language options for the game, which is very important for a specific reason.
The upcoming The Master Trials DLC pack introduces some new game modes to The Legend of Zelda: Breath of the Wild, as well as several new quality of life improvements. The Trial of the Sword seems to be the marquee piece. It's a new challenge mode of sorts, presenting the player with a 45-room gauntlet that starts them out with no equipment. Finishing the Trial rewards players with a permanently powered-up version of the Master Sword.
Hard mode will also be made available, which is exactly what it sounds like. Enemies will be smarter, tougher, and can even regenerate health over time. Hero's Path is a new feature that records players' movement on the map, retroactively as far back as 200 hours. This is intended to help players keep track of where they've been and find shrines easer. The Travel Medallion is a new item that must be found in a secret treasure chest, but will allow players to set a manual fast travel point. Finally, a bunch of new equipment will be added to the game, including sets and items based on past Zelda characters and a new Korok mask that makes finding Korok Seeds a bit easier.
The Legend of Zelda: Breath of the Wild's language update is available now. Previously, it had language options, but they were also tied to the game's text. Now, in a software update on the Switch or a "Voice Pack" download for Wii U, spoken dialogue can be changed independently of the in-game text. The most important and/or fascinating side-effect of this new option is the ability to have the original Japanese language track on while keeping whatever your native text is. Reactions to the localized voice acting has been mixed, while the original Japanese is generally accepted as much better.
Source: Gamespot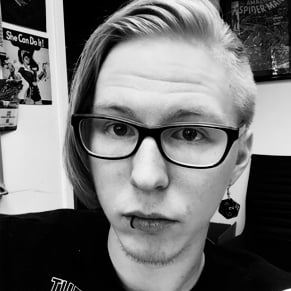 05/02/2017 02:10PM