Overwatch Oops Means Uprising Continues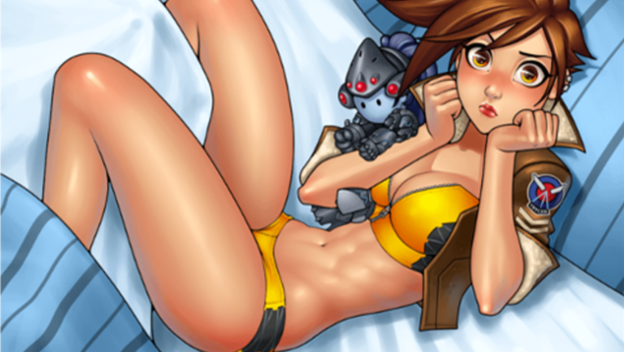 Sounds like the Blizzard team made a little oops yesterday with their Uprising event in Overwatch. Marketing materials for the game had it listed as ended today on May 2, but players noticed the event already down last night. That's not good for anyone!
The initial response from official Overwatch accounts indicated that perhaps the early take-down was on purpose. But a later Battle.net forum post from a community manager cleared up the confusion. The Uprising event was supposed to run until today. To make up for things, the themed-loot boxes are back and you can again buy the exclusive items with accumulated credits.
While it took a bit of time to get everything for the even back up and running (King's Row brawl, we're looking at you), it appears that everything is stable again now. Overwatch's Uprising event will continue until 8 p.m. ET/5 p.m. PT tonight..
Source: Battle.net
Image Credit: Ronindude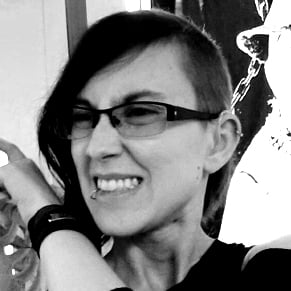 05/02/2017 05:55PM