Call of Duty: Black Ops III Zombies Chronicles Leaked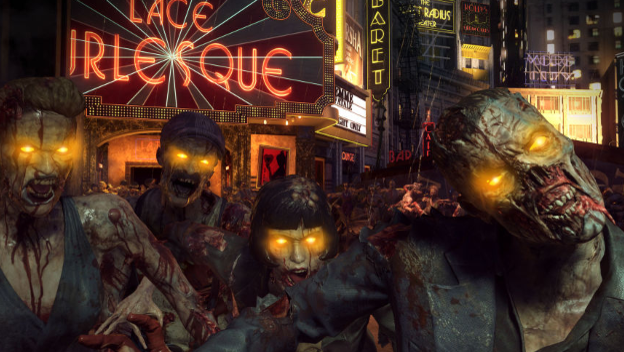 Call of Duty fans are riding high on the hype train lately. Call of Duty: World War II got a release trailer, a release date, and we'll find out even more about it at the Electronic Entertainment Expo in June! There's a rumored Call of Duty: Modern Warfare Remastered standalone release. Now there's some even more exciting Call of Duty news for fans regarding the Zombies storyline.

The ESRB Ratings Board has released an official rating for Call of Duty: Black Ops III Zombies Chronicles. It was since taken down, but not before the rest of the Internet took screenshots of it and shared it with everyone! The game is listed as being for Windows PC, PlayStation 4, and Xbox One. So everywhere you can find Call of Duty: Black Ops III, you'll also find Zombies Chronicles. There's obviously no official word on it yet, but it's safe to say we'll probably hear something very soon, or at the least during E3.
Call of Duty: Black Ops III Zombies Chronicles received a "Mature" rating, in case that was in question in any way. The ESRB rating summary comically states, "The words 'f**k' and 'sh*t' appear in the dialogue." Ooh, cover your ears kiddies!

All kidding aside, it's about time we got a new iteration of Call of Duty Zombies, so look forward to more information!
Source: charlieINTEL.com via Twitter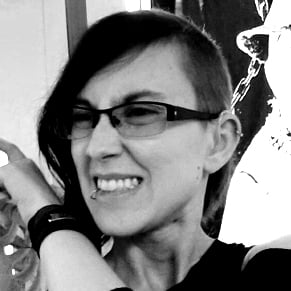 05/02/2017 05:55PM