Rocket League Blind Boxes Announced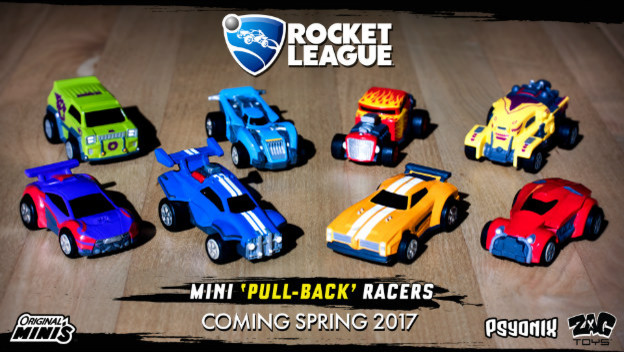 Last year, developer Psyonix introduced loot crates to Rocket League. Now it is bringing loot crates to real life. Zag Toys is bringing Rocket League toys to the world in June in the form of pullback racers that come in fancy balls. The cars in the initial launch will be Octane, Dominus, Masamune, Hotshot, Grog, X-Devil, Merc, Backfire. There will also be four limited variants. The cars will be $6 a pop.
Of course, these will be blind-box toys, meaning you won't know which one you're getting until you buy and open it. To make matters worse, or better depending on your perspective, the limited variant cars will also come with in-game DLC codes for the ZT-17 Wheels and Cold Fusion Rocket Boost. You can only find in this Rocket League toy line.
Video game merch nuts are all too familiar with blind-box toys, as nearly every exploitable license has a box of the things taking up space at GameStops and toy stores. Having DLC included in the harder to find variants seems a bit uncouth, but further incentive to purchase might make Rocket League fans antsy in the wallet.
Source: Destructoid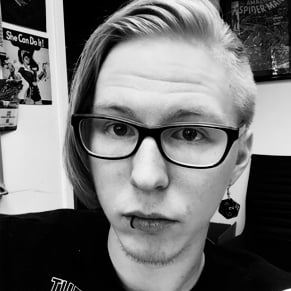 05/03/2017 03:45PM