First 3 Injustice 2 DLC Characters Revealed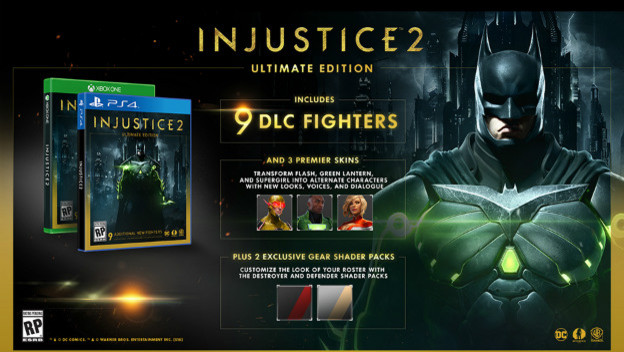 Injustice 2's first set of DLC characters has been revealed. The Fighter Pack 1, creatively named indeed, comes with Mortal Kombat's Sub-Zero, somewhat controversial Batman character Red Hood, and Teen Titans mainstay Starfire. Though, this version of Starfire doesn't look like a teenager anymore.
The trailer announcing the characters is merely an announcement trailer. No further details, such as individual pricing, character playstyle, or a release date, are part of it. There is a reminder, however, that this pack, along with six other DLC characters, does come with the $100 Injustice 2 Ultimate Edition on launch. You can also get just these three folks with the Injustice 2 Digital Deluxe Edition.
It's interesting that popular characters like Red Hood and Starfire aren't part of the main roster, while more obscure picks like Swamp Thing and Dr. Fate are standard. That's probably a calculated move to drive Ultimate Edition sales. Meanwhile, Sub-Zero makes perfect sense as a DLC inclusion and I imagine we'll probably see his yellow, undead buddy in the near future as well.
Source: Injustice 2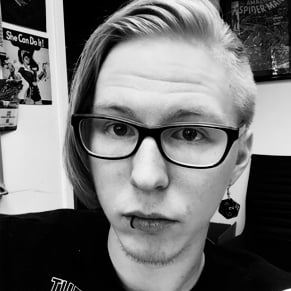 05/05/2017 02:20PM