Zombie Remasters Coming to Call of Duty: Black Ops III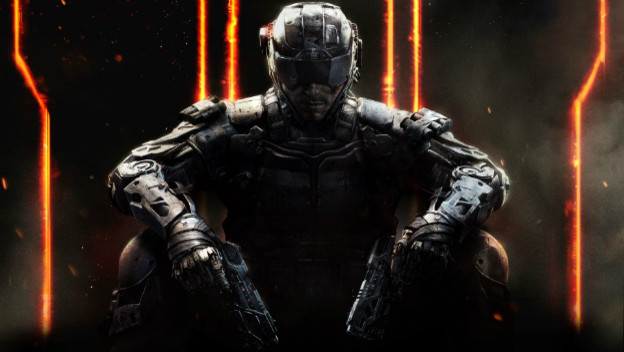 Treyarch has announced the next DLC for Call of Duty: Black Ops III. It's called Zombies Chronicles and is all about remastered Zombies maps from Treyarch-developed Call of Duty Games. Jason Blundell, head of Treyarch, confirmed the DLC pack will contain eight maps from the Call of Duty entries World at War, Black Ops, and Black Ops II. The goal was to give people who missed those past entries an opportunity to experience concepts that helped form the modern Zombies experience.
The following maps are included in the Call of Duty: Black Ops III Zombies Chronicles:
Nacht der Untoten (World at War)
Kino der Toten (World at War)
Verruckt (World at War)
Shi no Numa (World at War)
Shangri-la (Black Ops)
Moon (Black Ops)
Ascension (Black Ops)
Origins (Black Ops II)
There's no launch date for Zombies Chronicles on PC or Xbox One, but the DLC pack will drop on the PlayStation Network on May 16. Expect there to be roughly a month difference between them, due to exclusivity arrangements.
Source: JCBackfire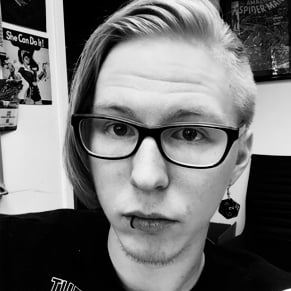 05/05/2017 02:40PM