Dota 2 International Battle Pass Includes Co-Op Campaign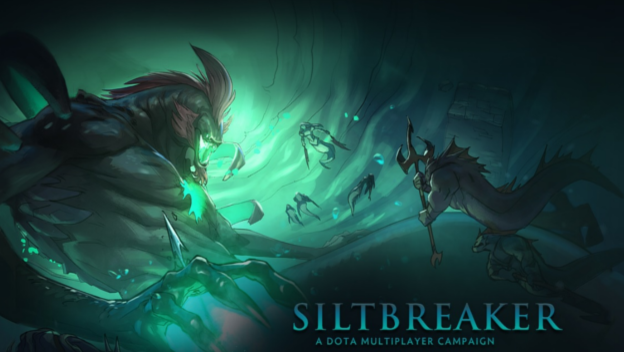 You know that International thing that Dota 2 holds every year? The one that gives away millions of dollars to talented players? No big deal, right? Obviously Dota 2's International is a huge deal. Anyone who's anyone in Dota 2 can compete for the chance to win obnoxious amounts of money. The fact that an event like this even exists is awe-inspiring and awesome at the same time.
Why am I telling you all this when the title says co-op compaign? Well the reason is this my friends. This year's International Battle Pass purchase ($10) will get you access to a new four-player, co-op campaign. You'll still be able to get all kinds of other great in-game goods, but the campaign is the big deal this year. It's called Siltbreaker, and it'll take place in the depths of the Dark Reef.
The first two parts of the Siltbreaker campaign hit computer screens everywhere later this month. Know that the money you'll be spending on this new adventure will go to your fellow Dota 2 comrades when they battle in the International. Meanwhile, you get to have tons of fun with the big baddies in an underwater prison. There's no negative here.
Last year was the first that Dota 2 enacted their International Battle Pass, which allowed players to purchase in-game goods in a way to raise money for the prize pool. The Battle Pass purchases last year raised more than $19 million dollars. Let's see if this year's pass surpasses that!

Source: Eurogamer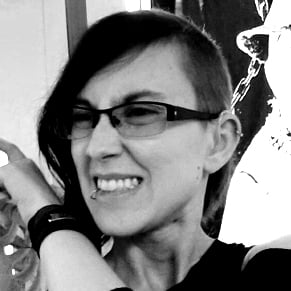 05/05/2017 05:50PM