Street Fighter V: Third Season 2 Character Revealed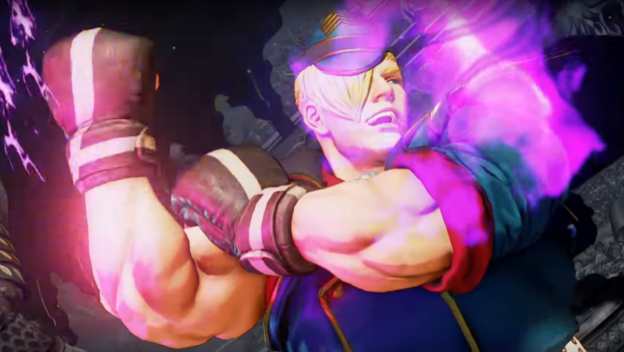 Capcom is bolstering the number of characters in Street Fighter V, and they recently announced the newest addition to the crew. Here he is, Commander Ed. He's the sometimes harbinger of M. Bison and basically son of Balrog. Ed was stolen away as a young child and S.I.N. (a division of Shadaloo) experimented on his poor, innocent soul. Ed's body ages faster than normal, so he's really just a child in an adult's body fighting. As Balrog's adoptive son, Ed focuses on boxing and his fighting style is enhanced by M. Bison's Psycho Power.
Ed first appeared in Rose's Street Fighter IV story and Balrog's story in Super Street Fighter IV. Now here he is in all his punching glory in Street Fighter V! He has simplified attack inputs, with only his Psycho Barrage Critical Art using typical inputs. He doesn't have a release date yet, but he will be playable during the May 11-14 Capcom Fighters Network Beta 2.
The previous two DLC characters that joined Street Fighter V's crew in Season 2 are Akuma and Kolin. All of these characters (and three more) are available in the Season 2 Character Pass for $29.99. Not only will you be able to get six characters in this Pass, you will also get Premium Battle Costumes with 3-10 colors unlocked, as well as default costume colors. The Season 2 Character Pass also unlocks a PS4 theme.
Source: Capcom Blog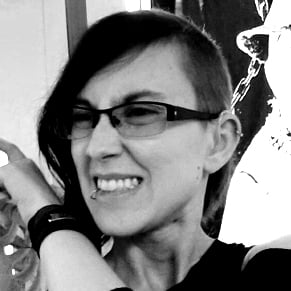 05/08/2017 05:25PM