Square Enix No Longer Working with Hitman's IO Interactive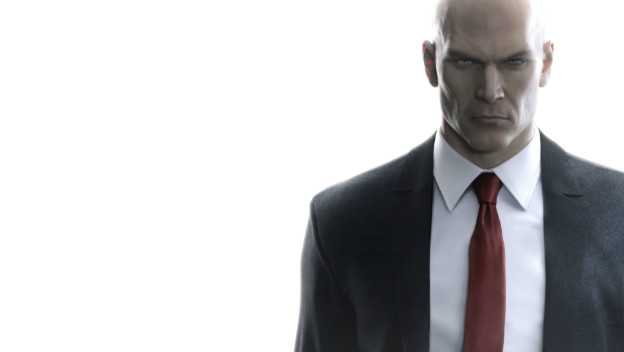 In a bit of surprising news considering the ostensible success of 2016's Hitman reboot, Square Enix has announced today that it has "withdrawn from the business" of Hitman developer IO Interactive. It noted that the decision to "withdraw" happened effective March 31, 2017. The full statement reads as follows:
"To maximize player satisfaction as well as market potential going forward, we are focusing our resources and energies on key franchises and studios. As a result, [Square Enix] has regrettably decided to withdraw from the business of IO Interactive A/S, a wholly‐owned subsidiary and a Danish corporation, as of March 31, 2017.

This decision has resulted in booking of the extraordinary loss amounting to 4,898 million yen, including disposition of the content production account related to the business and impairment loss of intangible assets, in the financial results for the fiscal year ended March 31, 2017.

As a result of this [Square Enix] started discussions with potential new investors and is currently in negotiations to secure this investment. Whilst there can be no guarantees that the negotiations will be concluded successfully, they are being explored since this is in the best interests of our shareholders, the studio and the industry as a whole."
It's interesting that Square Enix not only took a substantial loss in making this decision, but is also looking for investors to keep the developer in business. Hitman seemed to have troubled development from the outside perspective, but as always there's no telling what went on behind closed doors.
Square Enix's business decisions get particular news attention these days, following a bizarre string of comments and an almost full restructuring when the company announced massive losses despite games like Tomb Raider selling extremely well. The loss here implies some deliberate urgency, but that's purely conjecture.
Source: Gematsu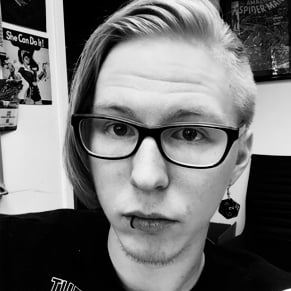 05/11/2017 04:35PM