Rainbow Six Siege Gets Operation Health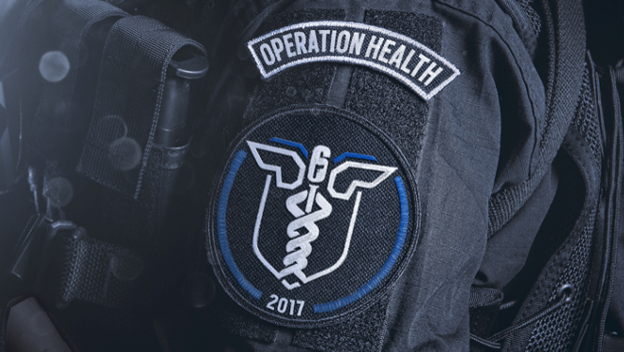 Ubisoft is showing some intense love for one of their games. They recently set forth a plan to give some major R&R to Tom Clancy's Rainbow Six Siege. Rather than moving into their planned season set in Hong Kong, they're starting a program they've dubbed Operation Health. The plan is to make Rainbow Six Siege the best it possibly can be before moving on to new updates.
The three main focuses Ubisoft has set forth for their development team over the next three months are these: technological improvements, new deployment process, and bug fix sprints. Within these topics, Ubisoft plans to improve matchmaking, set up a new deployment process for new features, and fix bugs reported by the community in smaller batches to improve efficiency.
For those worried about the Hong Kong season, never fear, it is still coming. Rainbow Six Siege will have its Hong Kong season launch in August. The North Korea season will be in November. Poland does not have a dedicated season any longer. There will also only be three new maps this year, so the company can focus on Operation Health instead.
Ubisoft plans to release constant updates on Operation Health during the whole process. They will also be speaking about it more during the Pro League finals on May 21, so keep an eye out for that.

Source: Ubisoft Blog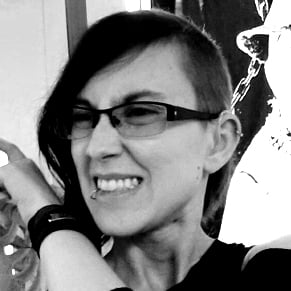 05/11/2017 06:55PM