Overwatch Anniversary Event Leaks Appear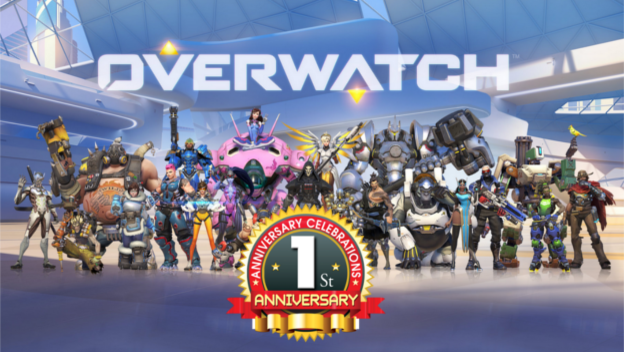 Overwatch released almost a year ago now on May 24. Since then, Blizzard has made over a billion dollars and had more than 30 million players appear. They're playing the numbers game and they're winning. Plus with all the in-game lore, everyone is going to be talking about Overwatch for years to come. It stands to reason that such a popular game will definitely celebrate their first birthday. Some dataminers on the Internet might have found proof of that exact event. Also, TrueAchievements found some indicators that a Game of the Year version of Overwatch might be on the way.

TrueAcheivements found some descriptions of loot boxes that could be given away during Overwatch's birthday event. Supposedly, they will include an anniversary skin, spray, highlight intro, pose, icon, or voice line. The dataminer is pretty certain these boxes will be on sale until June 5. The timeline between the anniversary date and then certainly seems indicative of a special event.
The Game of the Year set of the game is rumored to contain the game, 10 loot boxes, origin skins for five characters, a baby Winston pet for World of Warcraft, and a playable Tracer for Heroes of the Storm. There might be other features to the GotY edition but there's nothing official released on any of this yet.

All of this news is not confirmed by Blizzard yet, so temper your expectations. But considering this is a company and a game that loves events, it's safe to say some kind of birthday celebration will be happening.

Source: Polygon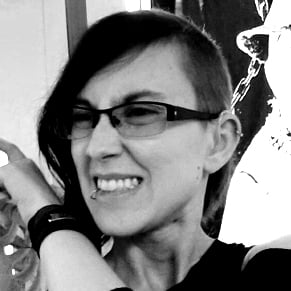 05/11/2017 07:00PM