New Thief Game and Movie Reportedly in Development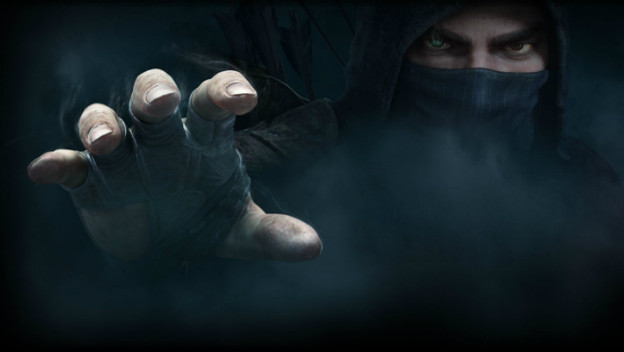 Straight Up Films, a production company, seems to have spilled a bean or two on its official portfolio website. Not only does the company reveal that it's making a movie based on Eidos' long-running Thief franchise, but the leak states a new game is in development to release alongside it. The only hint so far of what either project will be like reads, "Steeped in the steam-punk world created by the video game, the film will tell a new chapter in the storied world of the series' hero."
No director is currently tied to the Thief film. Adam Mason and Simon Boyes are attached as writers. Marisa Polvino, Kate Cohen and Roy Lee are credited as producers as well, with Sandra Condito as Executive Producer.
So, obviously, there isn't much to go on, but this is pretty substantial news. The last time a Thief game hit, it wasn't super well-received by critics or fans. It did come out early in the console generation though, and many of its problems were performance-related.
Will a marketing push and release alongside a movie make a new Thief a new success? Or do we have yet another hare-brained video game movie on our hands? We'll find out soon enough.
Source: Straight Up Films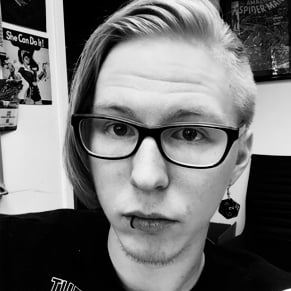 05/12/2017 04:35PM