Minecraft on Switch Has a Resolution Problem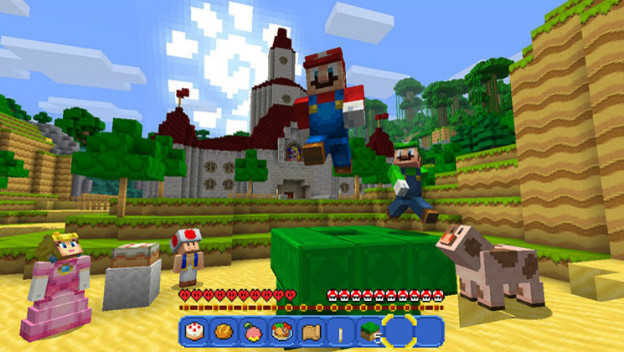 The Nintendo Switch version of Minecraft only runs at 720p. That's regardless of whether or not it's in docked mode. According to Microsoft, it's not a problem with Nintendo's hardware, but rather a software-level issue that may be able to be addressed in the future.
Per Microsoft, Minecraft is not possibly able to run in 1080p on the Switch because of "issues currently experienced shifting from one resolution to the other when docking/undocking." This quote came from a Microsoft representative and was given to Time. This is reportedly not an issue if the Switch's power.
There's nothing concrete, but if these issues are able to be figured out, Minecraft is theoretically capable of running in 1080p on the Switch. Currently, it runs at 720p in either mode, as well as at 60 frames per second. The Switch version of Minecraft currently costs $30, and comes with local/online multiplayer and official Nintendo themed character skins out of the box.
Source: Time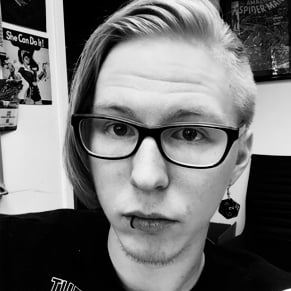 05/15/2017 02:30PM