Sega Plans "Major" IP Revivals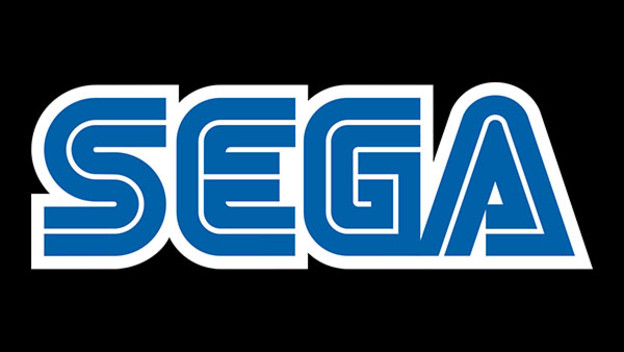 Sega recently had its "Road to 2020" business presentation, laying out information the fiscal year which ended on March 31. Sega had the following on display in the "Segment Goal/Business Strategies" section of its presentation:
Packaged Games Field (example titles: Total War: Warhammer, Yakuza 6: The Song of Life, Football Manager 2017, and Persona 5)

Expand existing IPs and obtain new IPs for North American and European PC games
Build revenue base by being entrusted with outsourced development
Challenge for new IPs
Revival of major IPs
Effective utilization of development engines

Digital Games Field (example titles: Puyo Puyo!! Quest, Hortensia Saga, Chain Chronicle 3, and Phantasy Star Online 2)

Create titles that will become global hits
Establish digital marketing business
Expand overseas publishing business
Maintain profits through long-term operation of existing titles
Develop next-generation titles
Games like Persona 5 and Total War: Warhammer did very sell for Sega, and appear to be, in part, fueling this movement for getting the Sega brand back out there in a big way. It sounds like Sega is especially on the lookout for more IPs to acquire, after its acquisition of Atlus has proved to be such a smart movie. Could this mean we'll see series like Sakura Wars again?
Source: GameSpot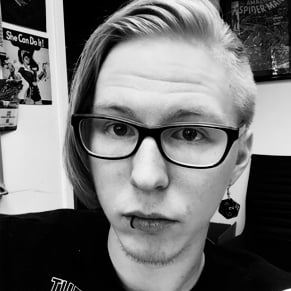 05/15/2017 03:00PM