Play Game Boy Games on Your Samsung Phone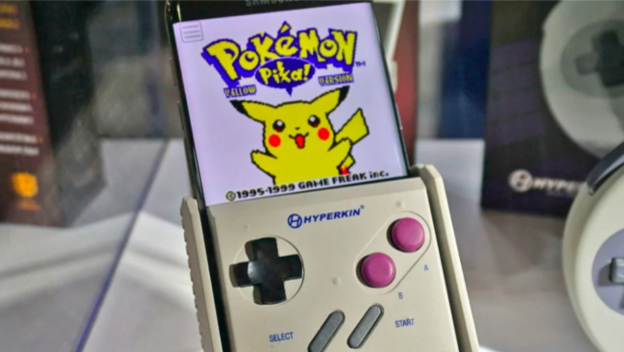 It seems we might have to start taking April Fool's jokes a little more seriously, if Hyperkin is any indication. They're a video game hardware developer based in Los Angeles California and they've been working on something pretty cool. What started as an April Fool's joke turned into a dev kit, and now they're going to be releasing a full market product. What Hyperkin developed is something they call the SmartBoy.
The SmartBoy is an adapter for Samsung smart phones that allows you to play Game Boy and Game Boy Color cartridges. The SmartBoy uses a USB Type-C port, so it'll be for the Samsung Galaxy S8 and up. Any other Android device that has that port should also be able to use the SmartBoy.
The adapter will be releasing sometime later this year, and will cost $50. Time to get out those old shoe boxes of Game Boy and Game Boy Color games you've got stashed in the attic at your parent's house!
Source: Nintendo Life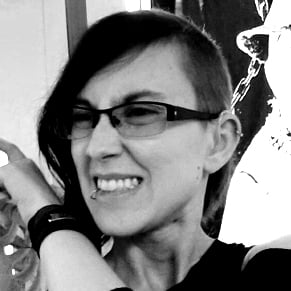 05/15/2017 05:30PM