Dragon's Dogma: Dark Arisen to Grace PS4 and Xbox One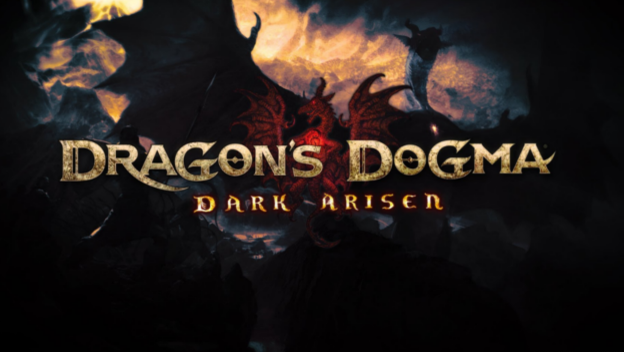 Dragon's Dogma: Dark Arisen is also coming to Japanese and American PlayStation 4s and Xbox Ones. If you haven't gotten a chance to check out the game in any of its other iterations, then there's no time like the near present. The game is celebrating its fifth birthday by releasing on Xbox One and PlayStation 4. That will be happening some time this fall. While there's no solid date yet, it's still time to get excited!
Dragon's Dogma is a name you may or may not be familiar with. It first graced our screens and controllers in 2012 on the Xbox 360 and PlayStation 3. Then an updated version of it released in 2016 on PCs. This was called Dragon's Dogma: Dark Arisen, and it's still available on Steam for $29.99.
There's no news of a sequel or a western localization of Dragon's Dogma Online. But considering the game is celebrating with ports, there could always still be hope, right?

Source: Destructoid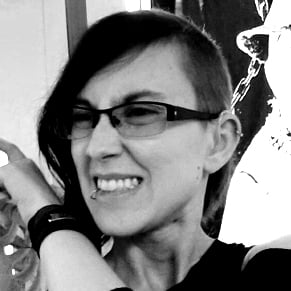 05/23/2017 05:35PM