Battlefield 1 Introducing Playable Women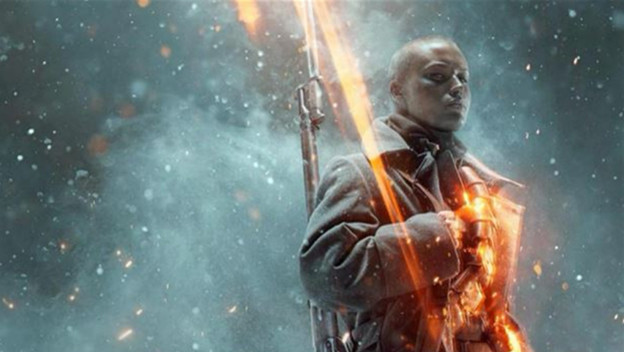 In showing off the next Battlefield 1 DLC, In the Name of the Tsar, DICE revealed it hit a certain milestone for the Battlefield series. For the first time in Battlefield history, women soldiers will be featured in the game.
While women didn't officially fight in the United States military during World War I, the Russian forces told a different story. As explained in a report by PVP Live, Russia had 15 different women's battalions during World War I. Following the revolution, women successfully made their way into male-only units before eventually getting Russia to form said battalions.
DICE showed off concept art of women soldiers in the Art of Battlefield 1 book, which also shows German women in addition to Russian. There's currently no word on this, or other examples of women soldiers in other countries being in the game.
In the Name of the Tsar will also come with new maps, weapons and vehicles. The entire DLC contents have not been revealed, but DICE has shown off content based on the Battle of Galicia and Operation Albion.
DICE is expected to show off more of the upcoming DLC at the EA Play 2017 event on June 10.
Source: PVP Live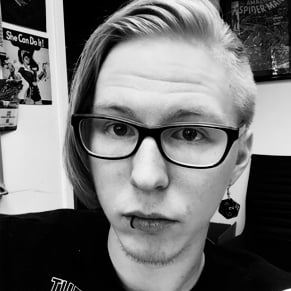 05/23/2017 05:55PM