Fallout 4 Free for Xbox One and PC This Weekend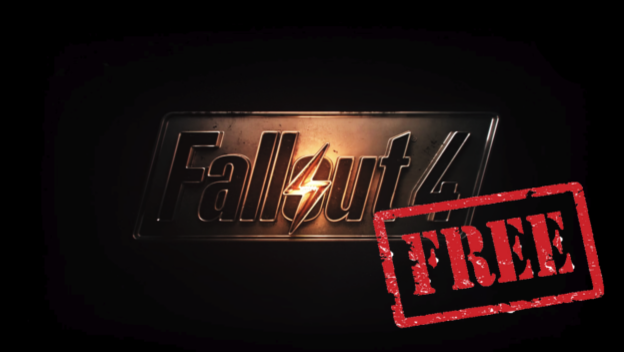 From May 25 to May 28, Bethesda is going to offer Fallout 4 for free. Unfortunately there is a catch here, it will only be free on Xbox One and PCs. Those who wish to play the game on PlayStation 4 are out of luck. In addition, those looking to play on their Xbox One have to have a Gold membership.
Fallout 4 first released in November of 2015, and fans have been enjoying the game immensely since then. Mods have been created which allow players to experience the game in a seemingly unending variety of ways. Much like its popular predecessors, Fallout 4 has some serious staying power. This has never been more true than this upcoming weekend.
At least those playing on PlayStation 4 won't be entirely left out of Fallout 4 celebrations. The game will be 67% off this weekend as well. So if you can't play it for free, you can at least buy it on the cheap. The base game sale price will exist for Xbox One and PC users as well. So you can buy the game if you want to continue playing after the 28. The season pass for Fallout 4 is also on sale this weekend, so now's the time to buy if you want to dump hours on end into Fallout 4.

Source: IGN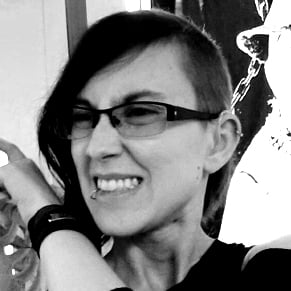 05/25/2017 05:35PM