Call of Duty: Black Ops III DLC Free for 30 Days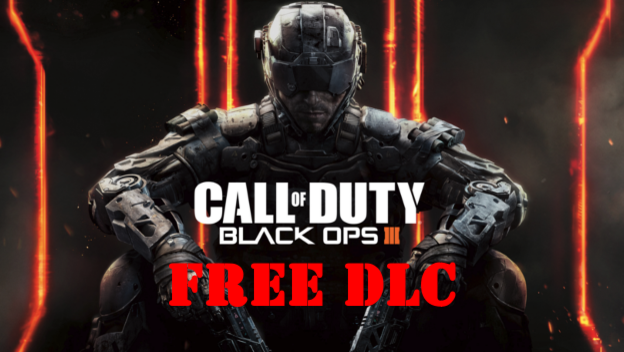 Activision is going to be running a long trial event for Call of Duty: Black Ops III players on PCs. Starting May 30 at 1pm ET/4pm PT everyone will have access to the four multiplayer DLC packs that the game currently has. This means everyone will have 28 different multiplayer maps to play on, the game's regular 12, and the 16 extras from the DLC.
The multiplayer maps will be added to everyone's playlists. So you can try out literally every bit of the Call of Duty: Black Ops III multiplayer without having to shell out any cash. The trial is set to last for 30 days, so one can only assume it will end on June 29 2017.

If you already own some Black Ops III DLC, or the season pass, then you're ultra in luck. You'll get double XP on any map you currently own for the entire duration of the free trial. So if you bought the season pass you'll get double XP on every single multiplayer map.
It's important to note that these free DLCs available do not include the Zombies maps or the new Zombies Chronicles DLC pack. Another small little footnote, if you don't want all this DLC taking up space on your PC, you can opt out of the free trial download by unchecking the "Call of Duty: Black Ops III – Multiplayer DLC Trial Pack" option in your Steam library.

Who's looking forward to playing?!

Source: The Escapist & GameSpot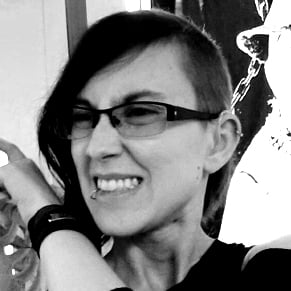 05/25/2017 05:45PM