Ubisoft Formally Announces Far Cry 5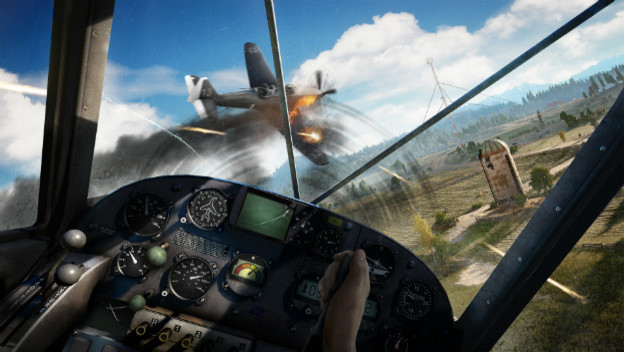 As we knew already, Far Cry 5 is officially a thing, and it's set in a fictional "Hope Country" in rural Montanta. Today, Ubisoft not only dropped the first major trailer for Far Cry 5, but has also disseminated several details about the game structurally. We now know more about what you can do in the game, who you are and of course, who you're up against.
Hope County is overrun by a group called Eden's Gate, a cult run by a religious militia that takes advantage of the local disenfranchised people and essentially takes the area under siege. You play as a new police recruit who, for the first time in the series, can be customized by the player. That means you choose whether you're male or female and your skin color. Along the way you recruit a cast of supporting characters and Far Cry 5 will progress based on how you form your resistance.
Ubisoft is boasting many new features for Far Cry 5, some incorporated from previous entries in the series and some brand-new. The "Resistance Meter" is the game's form of progress management, which the Eden's Gate members supposedly react to in real-time. You can recruit people to fight for you, as well as gain control of various different animals. Being the first Far Cry set in America, expect to see interesting new weapons such as baseball bats, sledgehammers and AR rifles. New vehicles include American muscle cars, ATVs and even planes, in which you can participate in aerial dogfights.
Ubisoft has also confirmed Far Cry 5 will be playable in some capacity on both PS4 Pro and Scorpio. It will feature a map editor with as of yet unannounced functionality, and a marquee new feature is the ability to play the entire story in a two-player co-op mode. Further details and videos can be found on the official Far Cry website. Far Cry 5 is set to launch on February 27 for PlayStation 4, Xbox One and PC.
Source: Ubisoft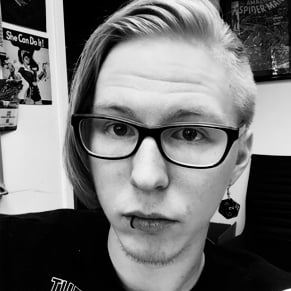 05/26/2017 04:05PM