Early Fire Emblem Warriors Details Emerge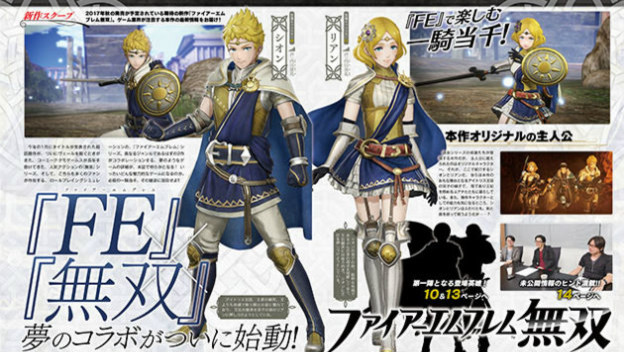 Fire Emblem fans looking forward to Nintendo and Koei Tecmo's next Musou crossover have a new information to comb over. A slew of new details for the upcoming Fire Emblem Warriors are now available, including details on new characters and relevant games that will be referenced.
For starters, Fire Emblem Warriors is home to a group of brand-new characters, two of them ostensibly being the game's protagonists. Shion and Lian, twin siblings, appear to reflect the similar-looking male/female main character choice as is the Fire Emblem trend lately. Two other original characters, named Darios and Yuana, are also mentioned.
From other Fire Emblem games, Marth and Chrom are the first official playable character announcements. Koei Tecmo has also stated that Fire Emblem Warriors will not be all-encompassing, rather using character just from Fire Emblem Shadow Dragon, Awakening and Fates.
Also included in the report are various details about the structure of the game. Intelligent Systems is involved, and has supervised things like character designs. The script is reportedly large and fully-voiced, and things like the weapon triangle will be included in some form. Recent Fire Emblem character bonding is present, although things like love and marriage are not part of it this time around. Finally, Koei Tecmo is estimating development at around 70 percent, and "the number of playable characters is more than the first entry of any other Musou series collaboration."
Source: Gematsu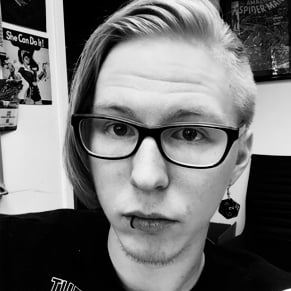 05/31/2017 03:50PM