HTC Vive Bundled with Star Trek: Bridge Crew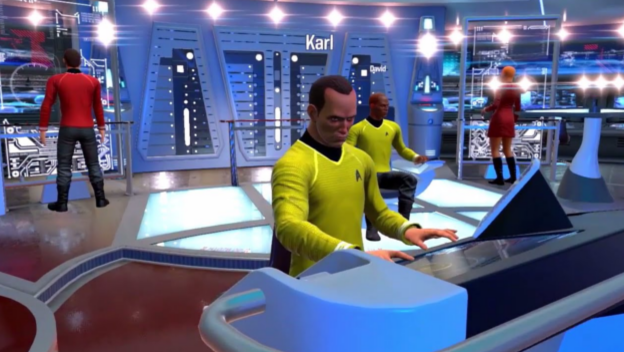 HTC Vive is still one of the leading virtual reality headsets in the industry. As such, it makes sense that they would bundle and push games with their headsets. Previously, they've included some like Job Simulator. But this time around a much more familiar name is going to be added.

HTC Vive bundles will now include a free copy of Star Trek: Bridge Crew. This VR title was announced at E3 last year. In it, you take the place of a crew member on a USS starship. You'll take on one of four roles, Captain, Helm, Tactical, or Engineer. In Star Trek: Bridge Crew you'll have to coordinate with the other three players in the game to control the ship.
In conjunction with the launch of Star Trek: Bridge Crew, HTC is offering a few different promotions. If you buy a Vive and a member of the MSI Radeon RX 580 family of graphics cards, you will get discounts. And there are also "build your own Cyberpower PC" bundles that include a PC, HTC Vive, and Star Trek: Bridge Crew.

The game will be premiering at Portal VR in Seattle tomorrow June 1. You know, in case you already have a HTC Vive.

Source: GamesIndustry.biz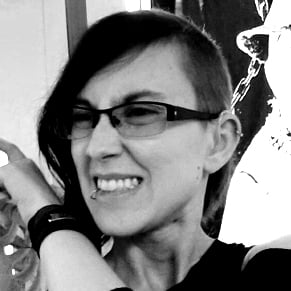 05/31/2017 05:05PM